Free WateRx Water Filter
By special arrangement with WateRx, we are able to offer the newest generation, state-of-the-art under sink water filter, models WX1250 or WX2500, free with the purchase of a kitchen.
WateRx is a local family owned manufacturer of top quality products for under sink water filtration as well as whole house filtration.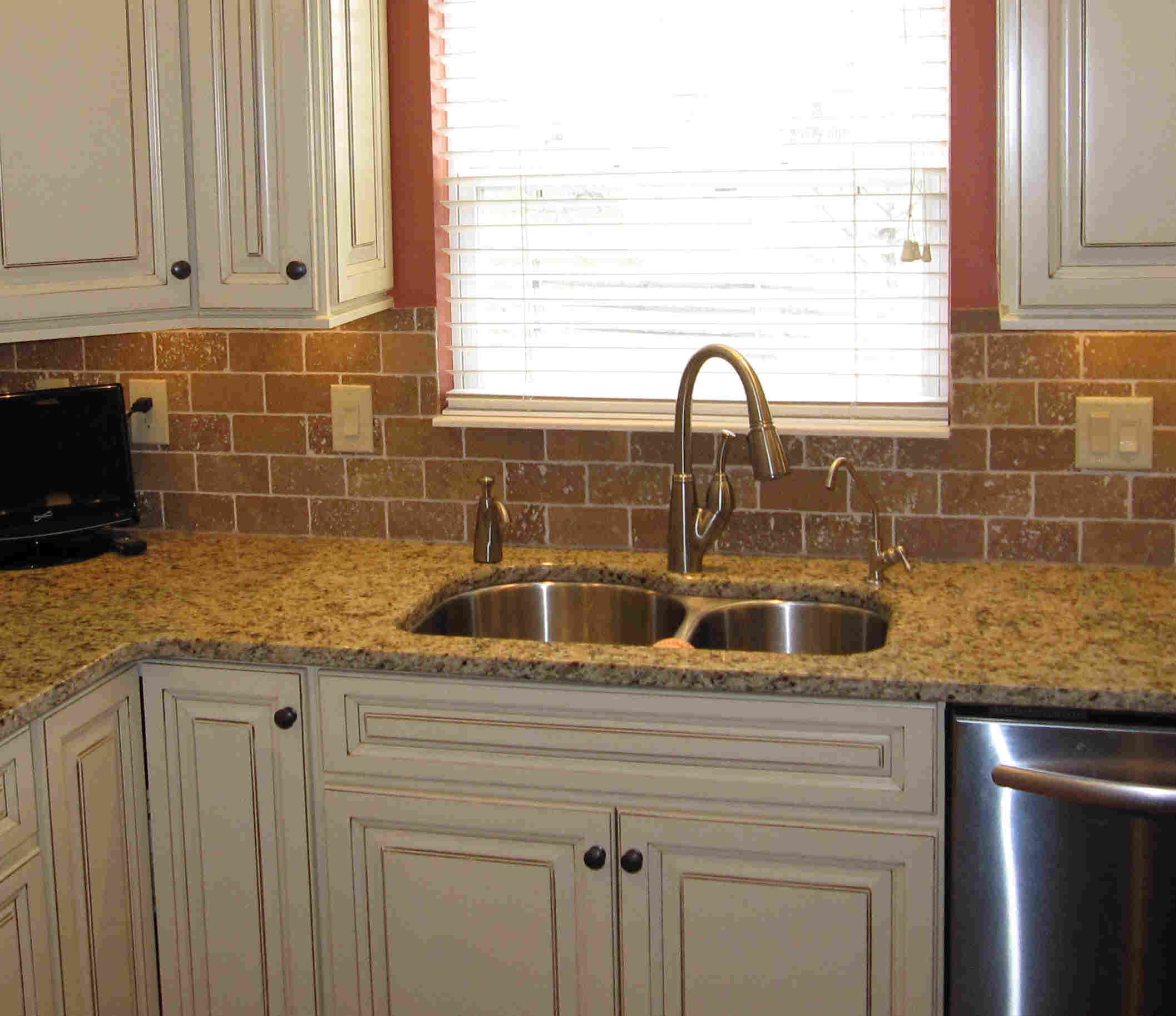 The model WX1250 with deluxe faucet (shown above) is regularly $225 installed, when purchased with a kitchen.
The model WX2500 does not require a separate faucet — it connects to the cold water line to your faucet. It has a substantially increased capacity and filters all water to the cold inlet of your faucet
WateRx will allow a credit of $225 towards any of their other products in lieu of using this model.
WateRx products are considered top tier filters, consistently measuring among the highest testing available for controlling contaminants in your drinking water and providing great taste.
A quality water filter provides great tasting water that is far cheaper than bottled water while eliminating plastic bottles and assuring that you always have convenient, safe, clean drinking water at your fingertips.
For more information on water filtration, visit WateRx online
Installation is included if we are installing your kitchen. No credit if filter is not used.
Promotion runs indefinitely